Are you feeling the peace and joy of the season?  Hopefully taking time for deeper quiet and reflection, and for setting the stage for renewal in the new year?
Actually, it's too common for there to be extra stress and busyness for nearly everybody during this amazing season.  It's a particularly alarming time for folks who already are running on fumes.
Guided relaxation, imagery, yoga nidra, and meditation is the perfect way to truly get recharged with peace, comfort, and joy.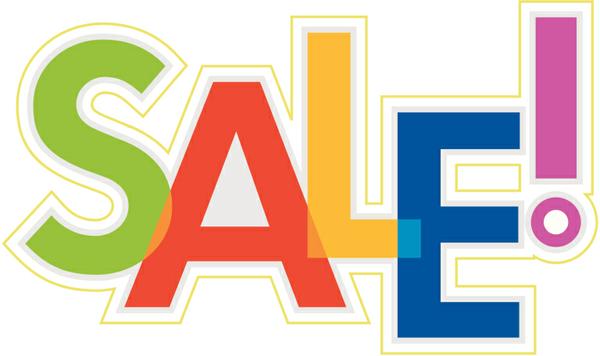 25% off Books & CD/MP3's 
From New Harbinger Publications …
~~~~~~~~~~~
PS.  Everything is 25% off at Whole Person Associates!
Have fun shopping!
Valid through Dec. 31, 2015